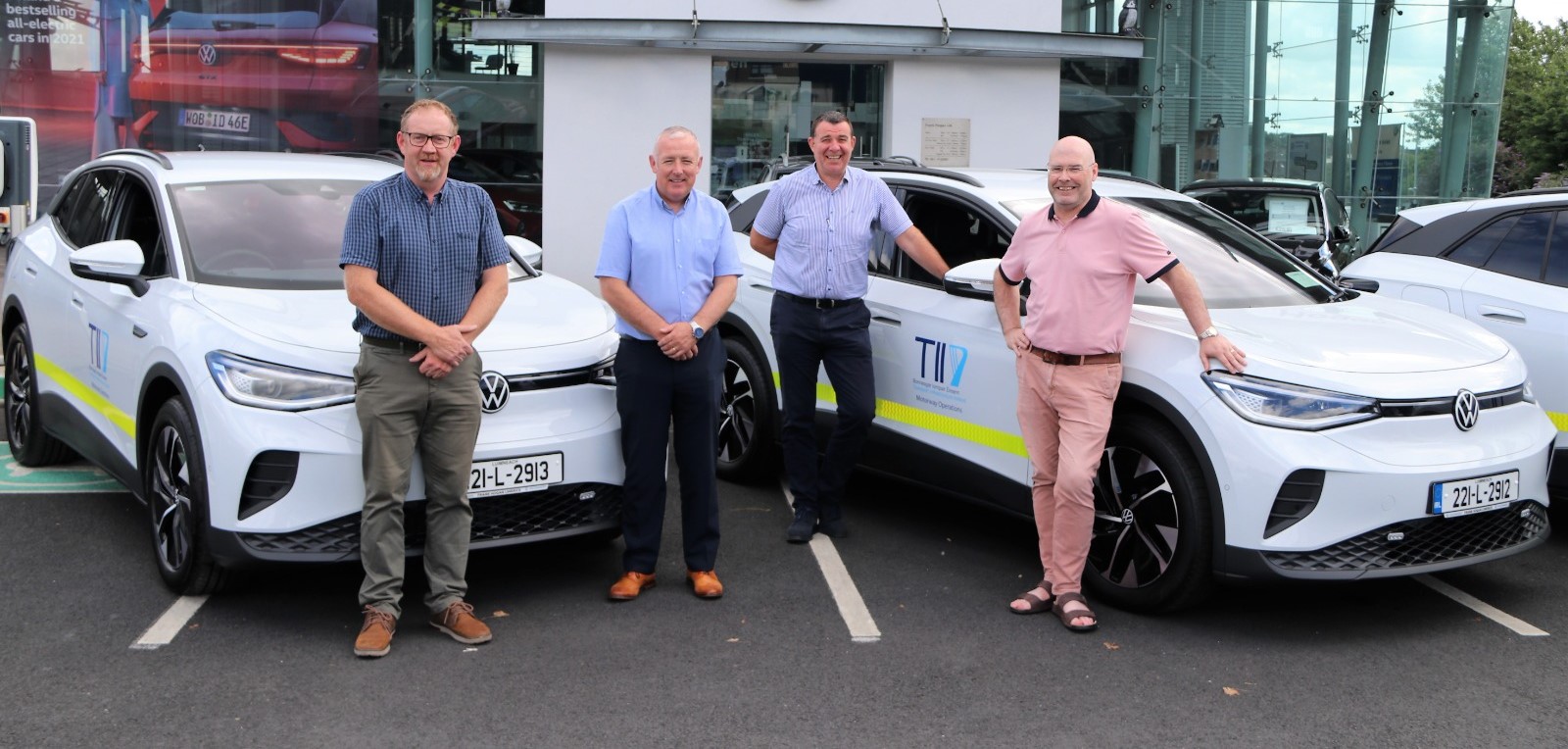 25 Jul

Transport Infrastructure Ireland Charge Up With EasyGo

(TII) Transport Infrastructure Ireland and Colas JV are electrifying their fleet.

TII working with Colas JV on the Motorway Maintenance Network B will charge up their new electric vehicles (EVs) using EasyGo chargers.

The first installation of chargers has happened at TII depots in Nenagh, Roscrea and Athlone.
EasyGo, as providers of complete EV fleet management solutions for businesses, are delighted to work with Colas JV & TII.
The EasyGo EV fleet management system allows fleet managers to monitor and manage all charging transactions at home, workplace and on up to 2,500 public chargers throughout Ireland – North and South.
---
Contact us for a chat to find out how we can help your business and fleet with our innovative complete EV charging solutions.