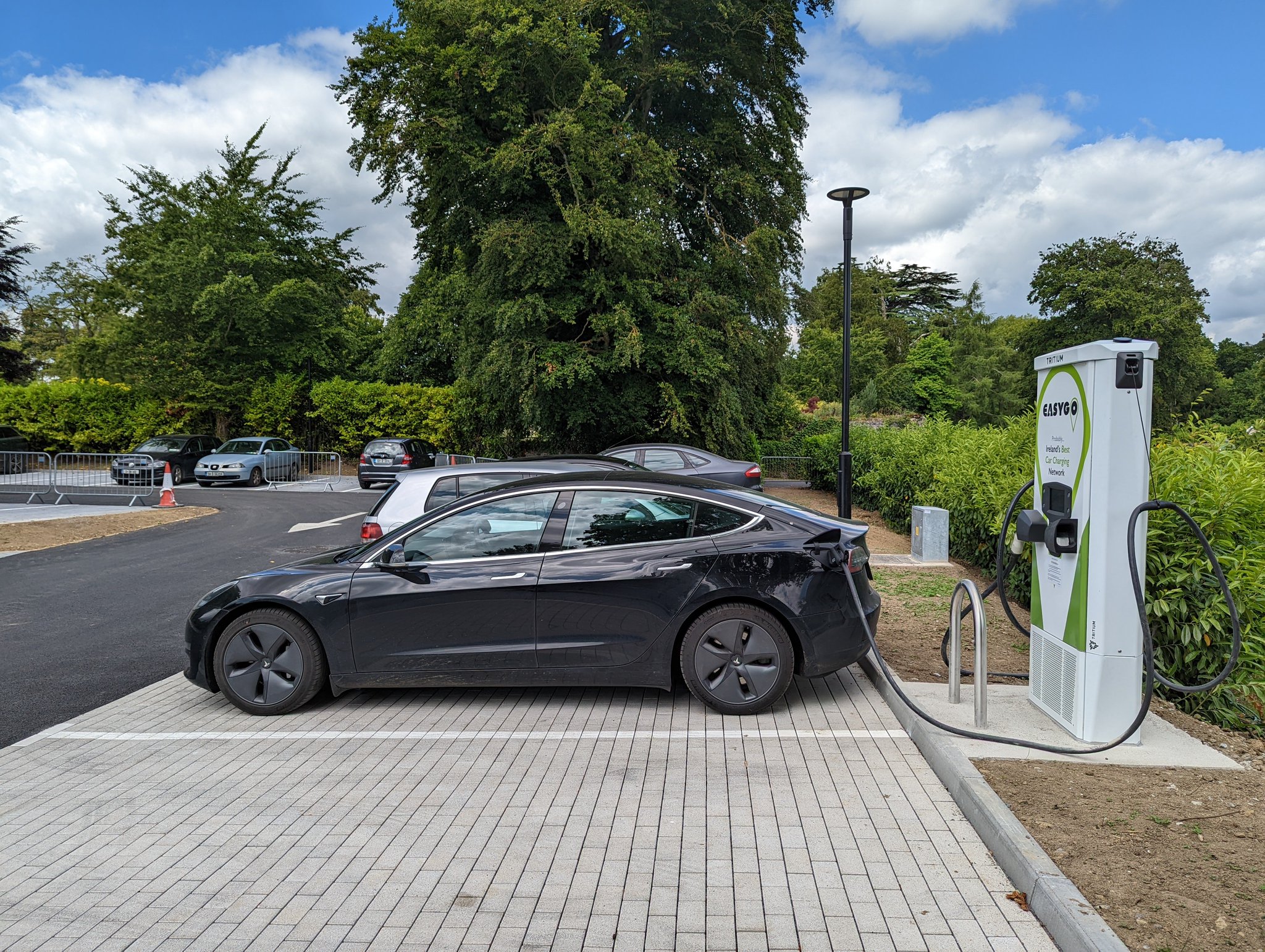 23 Jun

Mount Juliet is Switched On for the Irish Open

Mount Juliet Estate in County Kilkenny is one of the leading 5-star hotel resorts in Ireland and is host to the 2022 Horizon Irish Open, part of the DP World Tour attracting many world-class golf professionals from 30th June to 3rd July.

This year's competition of the prestigious golf event at the Jack Nicklaus Signature Design Course at Mount Juliet will be the fifth time the resort has hosted the event and follows the successful hosting of the tournament there last year.

With visitor numbers expected to be 15,000 per day and local Irish golfing favourites Shane Lowry and Padraig Harrington playing amongst a world-class field, the stage is set for a truly captivating event at a magnificent venue.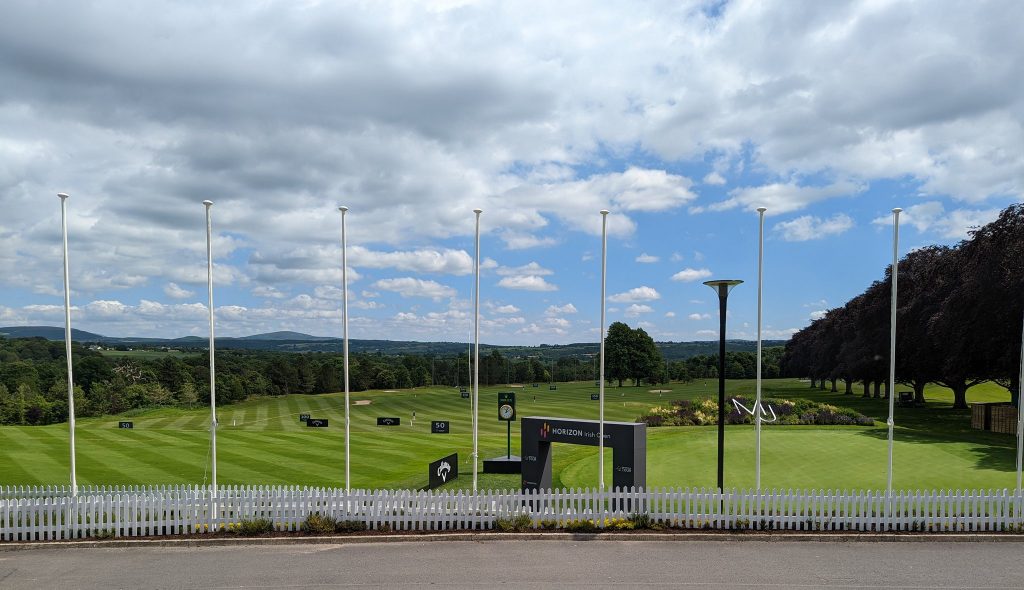 In 2021 Mount Juliet Estate joined the EasyGo network as we worked with the management team to install and maintain a dual 22 kW AC charger for electric vehicles. This has proven a popular addition to the resort's facilities and ongoing efforts to improve sustainability throughout the estate. As a result many guests and customers have charged their EV while staying or visiting to avail of the top class accommodation, restaurant, golf, spa or conference facilities.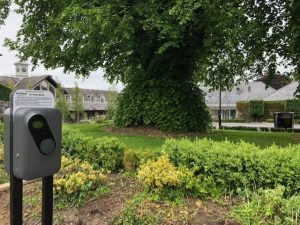 We always advise our partners when installing EV chargers on the EasyGo network that their charging infrastructure is completely scalable and easily added to as demand increases and there are more EVs on our roads. Mount Juliet contacted us in late May to see if we could add another charger ahead of the Irish Open.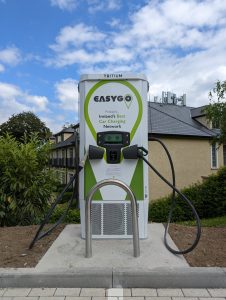 Always up for the challenge, team EasyGo consulted on options and a 75 kW DC charger was chosen to provide rapid charging to customers staying for shorter periods of time. In under a month the new charger was fully installed, commissioned and live on the EasyGo network, one week before the 2022 Irish Open.
The addition of this new Tritium 75 kW DC charger means customers can charge their electric vehicle up to 80% in under 30 minutes. It allows Mount Juliet to offer more complete charging options for their customers who chose to visit for varying times and activities and attracting new customers to experience the venue for the first time.
---
Contact us for a chat to find out how we can help your business become more sustainable and attract more customers with our innovative complete EV charging solutions.