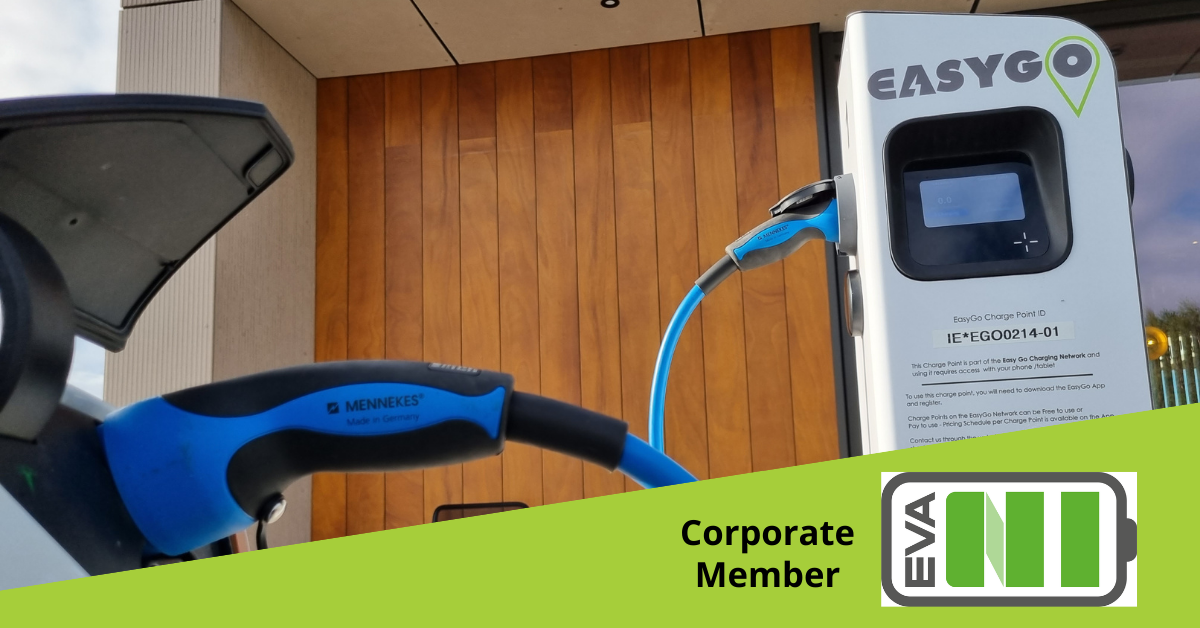 31 May

EasyGo Proud to Become EVANI Corporate Members

EasyGo have been involved and engaged with the EVANI team and members for some time, and what better way to help, assist and become more involved than by supporting and becoming a corporate member.

Both EasyGo and EVANI have the same aims in promoting and helping motorists make the switch to electric vehicles and become more environmentally aware and sustainable. It makes sense if together we can share our passion and experience to promote the benefits of owning and driving an EV in Northern Ireland as we build the EasyGo network and charging infrastructure which is one of the biggest barriers to EV adoption.

The Electric Vehicle Association NI is a non-profit community interest company dedicated to promoting EVs in NI and representing the interests of their users. You can support the work of the association by becoming a member.  Visit EVANI website, or join their Facebook Group to be kept up-to-date with all the latest EV news, features, events, statistics and resources.

EasyGo subscribers can join over 20,000 other local EV drivers who use the EasyGo app to charge their vehicles at over 2,500 public charging points across Ireland and Northern Ireland. Their recent investment will power growth to install 100 rapid DC chargers in Northern Ireland which will typically add 60 miles of range to an EV in 15 – 20 minutes.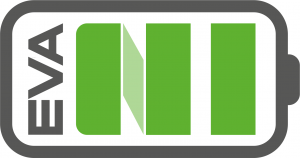 Mark McCall, Chairman and Co-Founder of EVANI said "We are delighted to welcome EasyGo as a corporate member of the EV Association NI. As a non-profit community interest company our corporate and private members help us operate to increase the awareness of the benefits of owning an EV. We look forward to working together to help bring new public charging infrastructure to the province."
Gareth Morrow, Marketing & Communications Manager for EasyGo, added, "EasyGo are extremely thrilled to become an official corporate member to help support EVANI in the great work it does with the EV community in Northern Ireland and assist with spreading the EV news to help motorists make the switch to electric."
The Fastest Growing EV Charging Network
EasyGo is Ireland's fastest growing charging provider, and hit the press last year with the amazing news of a £12.5m investment to continue their growth and help build the EV charging infrastructure. We are continually evaluating ideal locations and sites all over Northern Ireland and Ireland; to assist with the roll out we welcome enquiries from businesses who would like a charger supplied and installed! In particular:
Retail / Shopping Outlets
Forecourts / Garages
Hotels & Restaurants
Leisure & Tourist Locations
Property Developers
If you would like to suggest a site, just fill in a short enquiry form here: