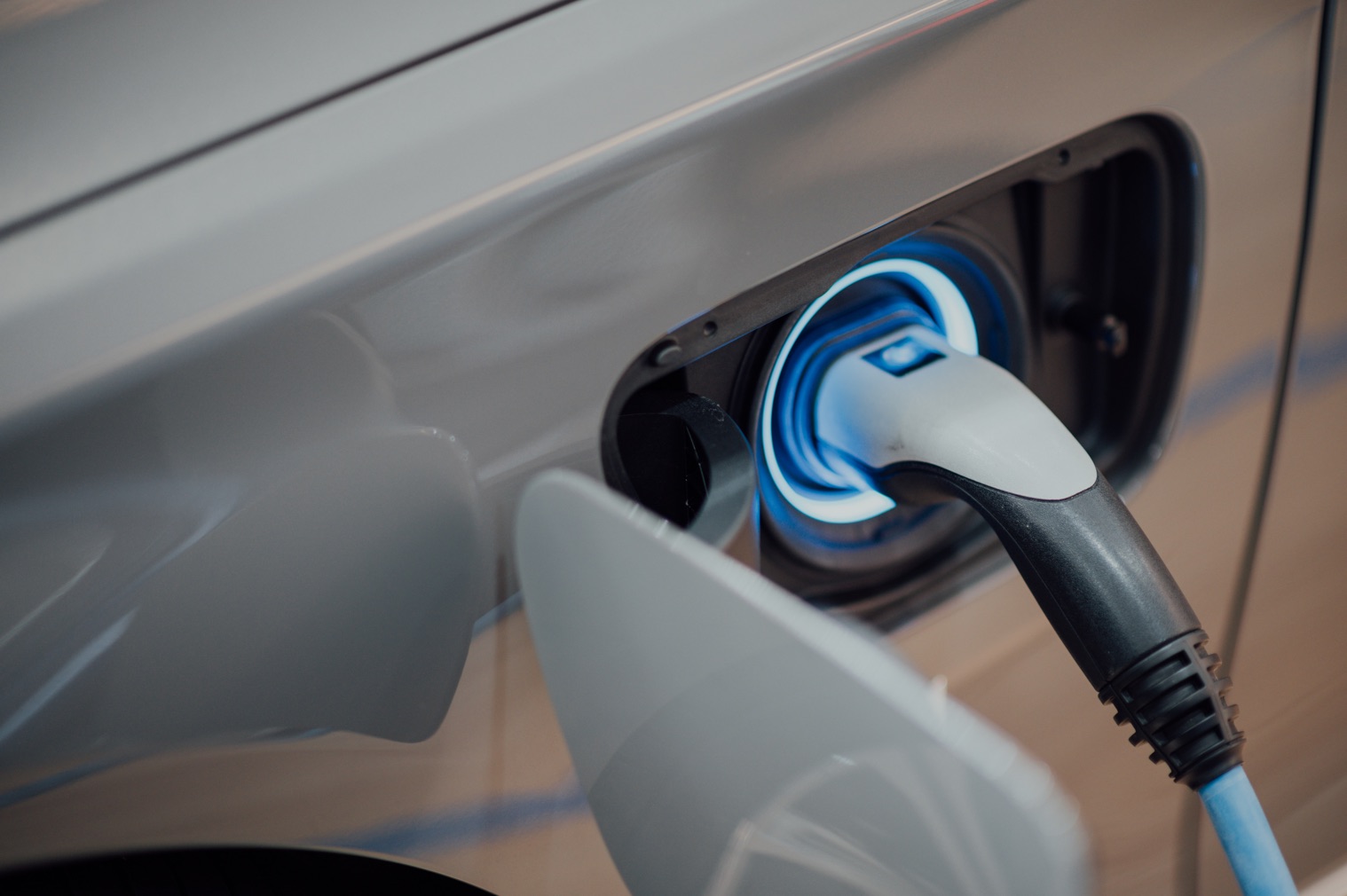 25 Mar

£1.6 Billion Announced for EV Infrastructure Strategy by UK Government

The UK government announced today (25th March 2022) that it plans to increase the number of electric vehicle (EV) charging stations tenfold by 2030, with a £1.6 billion Electric Vehicle Infrastructure Strategy by The Department for Transport (DfT).

The plans are to support the UK market to take the total number of public charge points to 300,000 by 2030. This is equivalent to almost 5 times the number of fuel pumps in the UK today, with the idea being that charging will become easier and cheaper than refuelling a petrol or diesel car.

£500 million will go towards installing "high-quality, competitively priced" public charge points to communities across the UK, which includes the introduction of a £450m Local Electric Vehicle Infrastructure (LEVI) fund for on-street charging and hubs to help those with no driveway.

A pilot scheme for the LEVI fund launching today (currently only in England) will see local authorities bid for a share of £10 million in funding, which could support more remote areas and allow them to work with industry and boost public charging opportunities. Following the pilot scheme we would like to see this become available in Northern Ireland, EasyGo specialise in these type of projects with local councils and have successfully installed and manage a range of charge points in Republic of Ireland with several county councils and local authorities.
As the government aims to expand the UK's charging network, it states that it "will be robust, fair and cover the entire county".
EasyGo Marketing & Communications Manager, Gareth Morrow commented "This will be great news for Northern Ireland EV drivers as the province is currently lagging behind the rest of the UK when it comes to public charge points.
"EasyGo welcome the news and following significant private investment are beginning to install rapid DC chargers in Northern Ireland. Government funding will certainly help, providing the Northern Ireland Assembly receive a substantial relative amount to massively improve our infrastructure here."
Colm Ring, EasyGo Business Manager NI & GB added "The process needs to be quick and simple along with quicker electricity grid connections in order to keep up with the growing number of EVs on the road which will increase demand."
Prime Minister Boris Johnson said: "We're powering ahead with plans to help British people go electric, with our expanding charging network making journeys easier right across the country.
"Clean transport isn't just better for the environment but is another way we can drive down our dependence on external energy supplies. It will also create new high-skilled jobs for our automotive and energy sectors and ultimately secure more sustainable and affordable motoring for all.
"Drivers are at the heart of the revolutionary plan, with rigorous new standards and legislation being introduced to improve people's experience of using public chargepoints."
The plans also mandate an increased accessibility level for charge points. Operators will be required to accept contactless payments, as well as provide real-time data so drivers can check the status of a charger. EasyGo are already at the forefront of this as with our RFID fobs and E-Fuel cards linked to the EasyGo app which shows the live status and availability of the majority of charge points in NI.
"Even with recent trends in electricity prices, EVs still benefit from lower fuel, running and maintenance costs than their petrol and diesel equivalents and the strategy hopes to encourage drivers across the nation to make the switch."
Transport secretary Grant Shapps said: "No matter where you live – be that a city centre or rural village, the north, south, east or west of the country – we're powering up the switch to electric and ensuring no one gets left behind in the process.
"The scale of the climate challenge ahead of us all is well known and decarbonising transport is at the very heart of our agenda… That's why we're ensuring the country is EV-fit for future generations by the end of this decade, revolutionising our charging network and putting the consumer first."
The local Northern Ireland view
Andrew Muir, Alliance Party North Down MLA and Infrastructure Spokesperson commented: "The road to Net Zero must be paved by sustained long term investment in EV Charging, bringing Northern Ireland from bottom to top of the league to drive delivery of the targets set-out in recently passed Climate Change legislation. A cross-departmental joined up approach from government is essential to achieve this with the Department for Infrastructure taking the lead."
Mark McCall , Director, EV Association Northern Ireland (EVANI) said: "The growth of public charging infrastructure has not kept pace with the rapid rise in Electric Vehicle sales, particularly in Northern Ireland, so we very much welcome todays announcement. Our Executive must ensure this funding is ring-fenced for public charging here. We look forward to seeing the network expand with new rapid charging hubs, as well as ways for home owners without off-street parking to make the switch and enjoy all the benefits of electric motoring."
Melanie Shufflebotham, Co-founder and COO, Zap-Map commented: "EV charging infrastructure is already growing at around 60% year on year in the two key areas of ultra rapid charging and on-street provision, but it isn't equally distributed. Some areas of the country covered better than others — Scotland and London far more so than Wales and Northern Ireland, for example. So more local funding is very welcome, but we need to look at diversity of charging needs and not just the 300,000 headline figure."
Read the full announcement on the government website – here